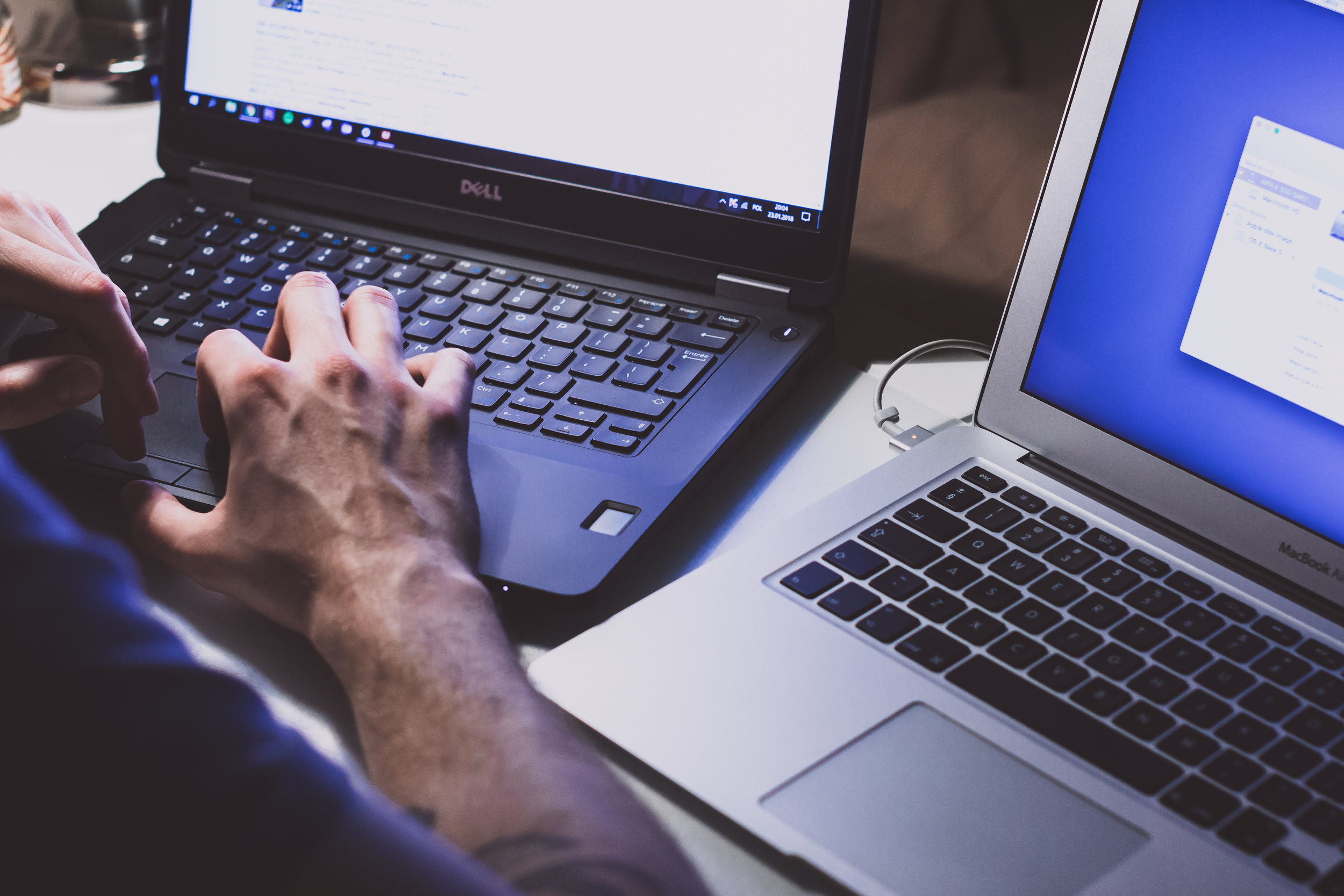 Asian Integrated Media
Asian Integrated Media (AIM) founded in 2002. Headquartered in Hong Kong, offices in Singapore, Beijing and Melbourne, representative offices across 16 countries in all the key cities in Europe, Asia and the USA.
Providing international sales representation for premium media. Highly selective in the titles and platforms it represents with its key portfolio in the travel, design and luxury lifestyle segments.
Strong advertising relationships with many of the world's leading brands and publishers.
AIM has an extensive editorial, design, production, advertising sales and programmatic media team based in Hong Kong.
DiUS
Established in 2004, Dius has grown to become one of Australia's most respected and leading software and technical services providers, working with many of Australia's leading brands.
DiUS designs, builds and delivers custom software solutions, drawing on its vast expertise in user experience, cloud, big data analytics, Internet of Things, virtual reality, deep learning and machine learning.